Streamlining organization document management, increasing efficiency, reducing costs.

As organizations operate, volumes of files generate,  in a world where all business decisions should be based on fact and not intuitions , the task of quickly finding data you need, when you need it as the paper increases becomes more difficult. As the amount of paper increases, not only does it take up space, accessibility to important files reduces. The inability to locate documents quickly, leads to the duplication of documents, this increases cost and comprises data security. Not only that, time spent digging through piles of paper increases organisation response time, this reduces efficiency and limits communication and collaboration.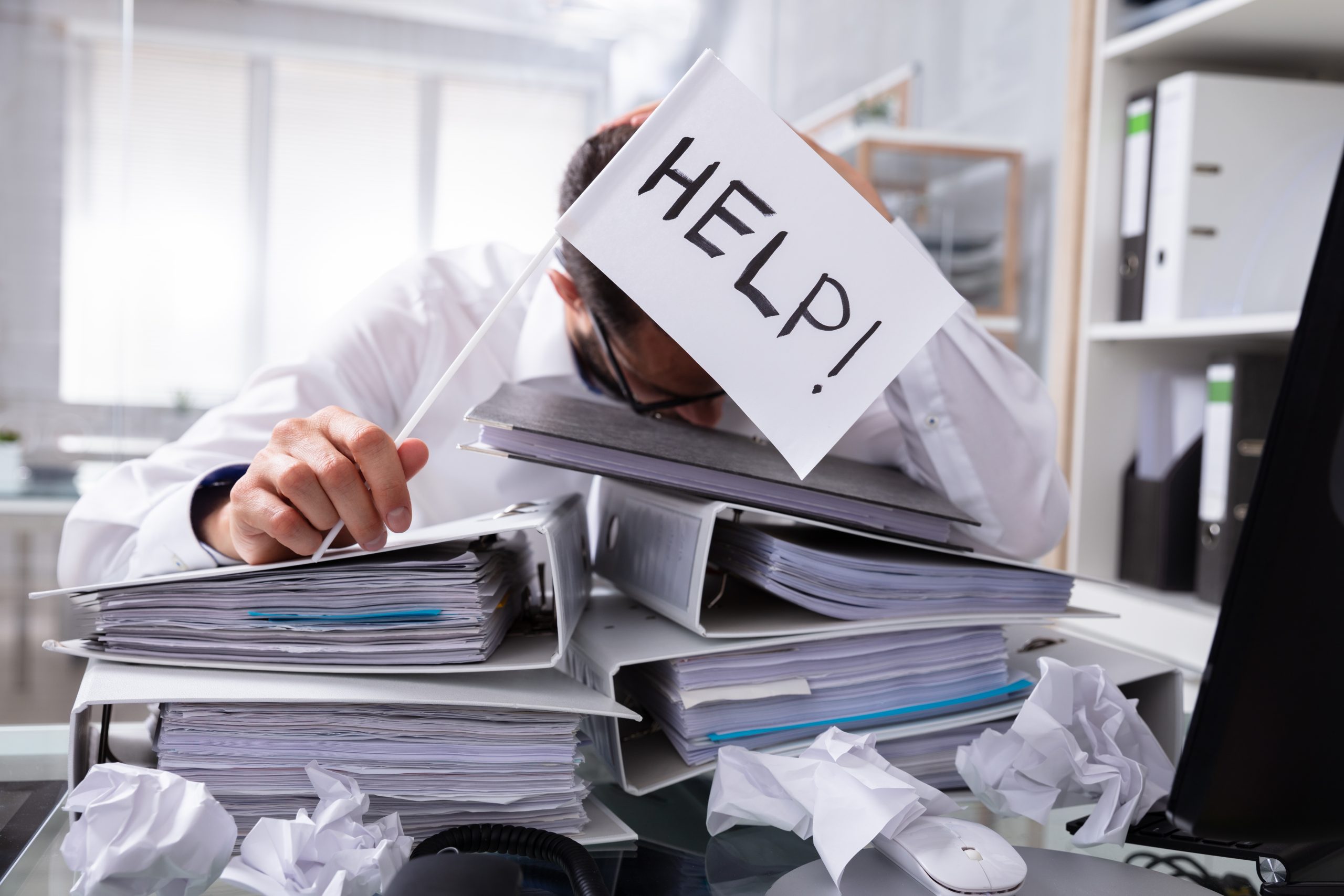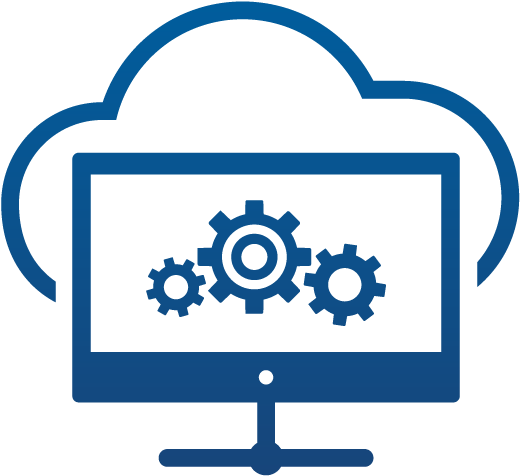 Our cost effective solution
With our Document Capture Services, we help organizations take control of their documents, simplifying their ability to analyze information quickly. We provide mobile bulk document scanning, renaming, organizing & a cloud based Document Management Systems (DMS) that equips organizations with power to streamline & control their documents, improving document management, achieving efficiency, reducing costs.
@ K850 Per 3200 Documents,
Take control Now!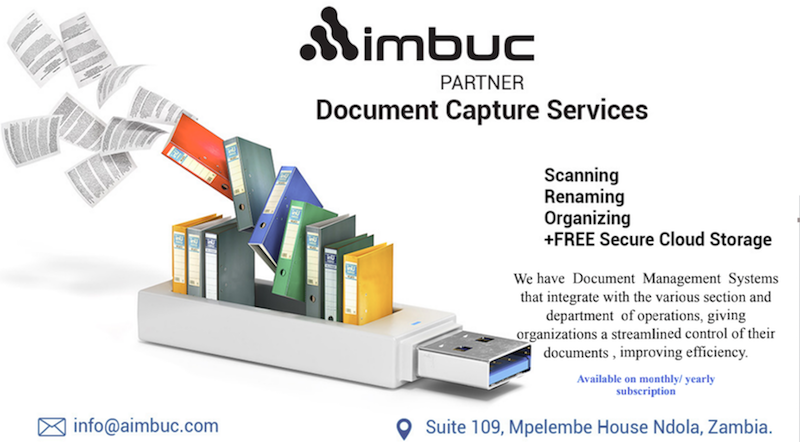 The underrated organisation benefits of this cost-effective solution.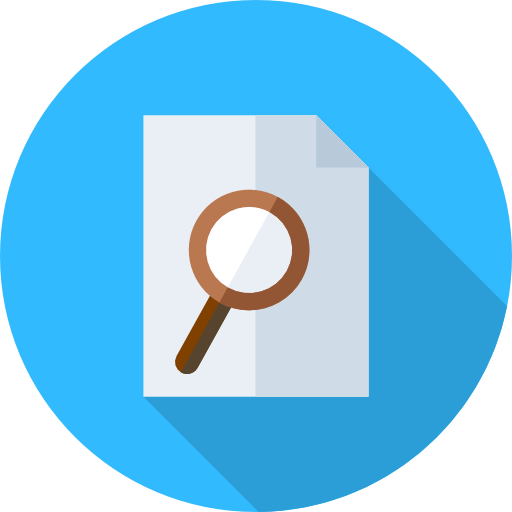 Enhanced File accebility
The ability to quickly locate and disseminate information may enhance your organisations efficiency and professional image. Spending time hunting through piles of paper increases organisation response time. By scanning electronic copies, documents can be sorted, filed, and organised for quick retrieval when it matters most.

Create Space
Through the digitization of physical documents and the successful creation of multiple backup copies, physical documents taking space on tables, drawers and cabinets can be safely discarded without creating gaps in the information quality ,inturn , creating space that could be used for other purposeful objectives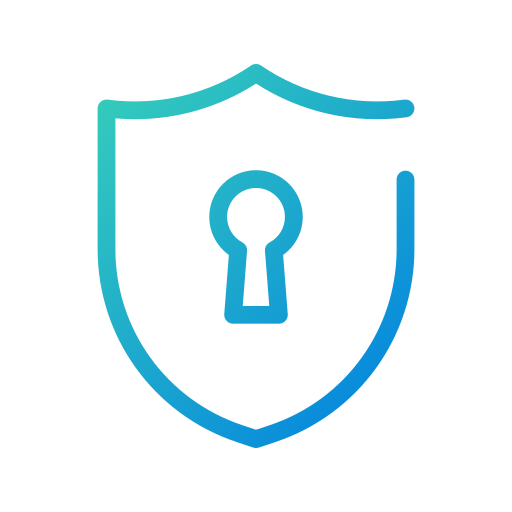 Enhanced Data Security
Among the many threats associated with physical documents, such as unauthorised access and risk of damage, electronic files allow for multiple backup points, data can be saved on flash drives, on cloud, or to an external hard drive. Equally Electronic files can be encrypted with security keys to allow access for selected members of the organisation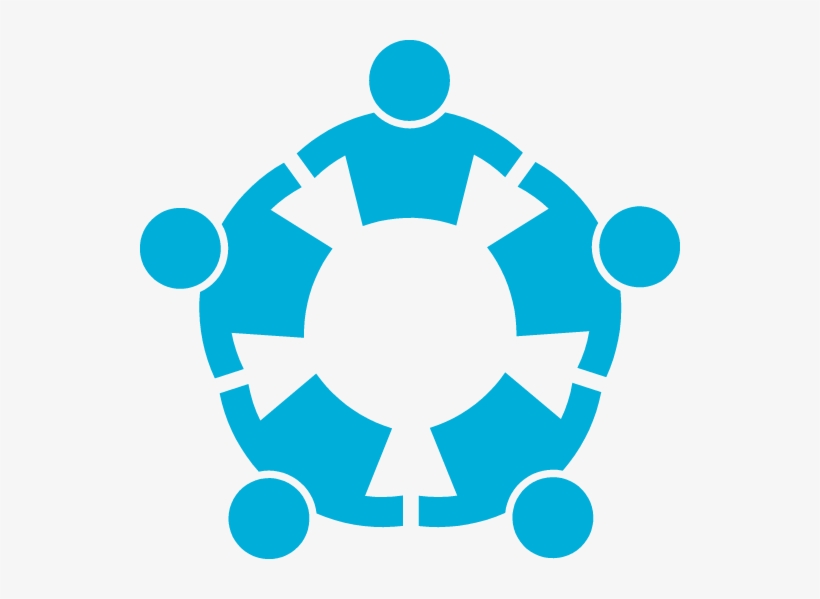 Enhanced Communication & Collaboration environment
With the advancement of the technology, people have immediate access to internet. Electronic copies can be shared with co-workers without the need of transport and complex machines, improving communication and collaboration.