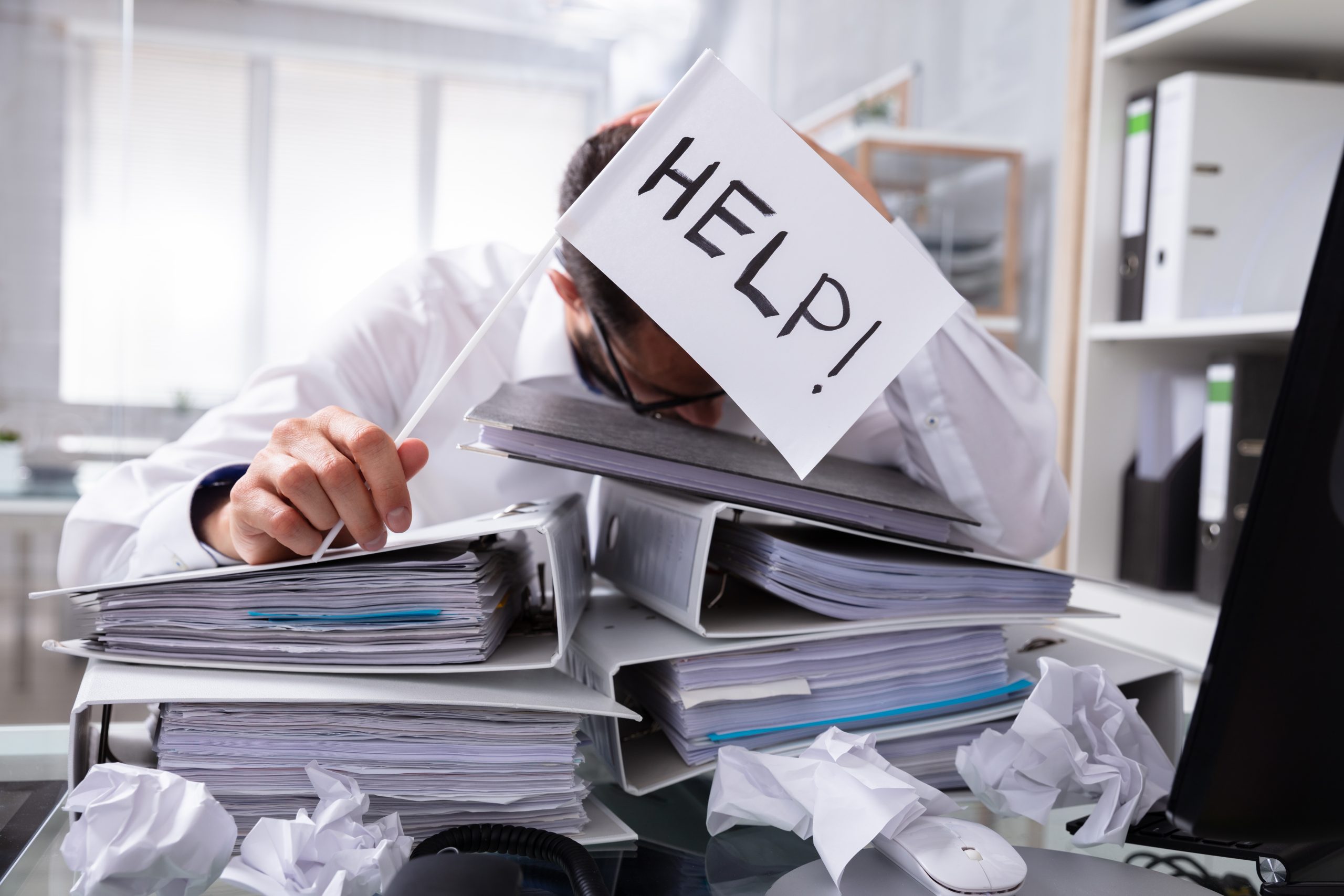 Document Capture Services.
Turning Physcal Documents Into Digital Manageable  Content, Streamlining Organization Document Management , Increasing Efficiency  ,Reducing Cost . 
As organizations operate, volumes of files are generated. In a world where all business decisions should be based on facts rather than intuitions, the task of quickly finding the data you need becomes more challenging as the amount of paper increases. Not only does the growing paper volume occupy valuable space, but it also hampers accessibility to important files. This lack of efficient document retrieval leads to document duplication, resulting in increased costs and compromised data security.
Additionally, the time spent digging through piles of paper increases organizational response time, reduces efficiency, and limits communication and collaboration. With a large paper-based system, the inability to locate documents quickly can lead to delays and errors in decision-making. It also impedes effective teamwork, as employees struggle to find and share information in a timely manner.